Pro Senior Testimonials!!
---
Greg,
The "Pro Senior" turned out great. It's a lot gutsier and has a lot more depth to it than the stock Pro Junior with the little 10" speaker.

It's also light as a feather.

I've had a lot of people come up to me at gigs asking what kind of amp I'm playing through and they can't believe itís a Pro Jr.

The Weber Signature 12 AlNiCo S speaker seems to be a good match for that amp, too.

Here's a picture of me playing my LP Standard through it. The Strat sounds good through it, too...

Robert Gibson-Taylor
Robert Wilson Blues Band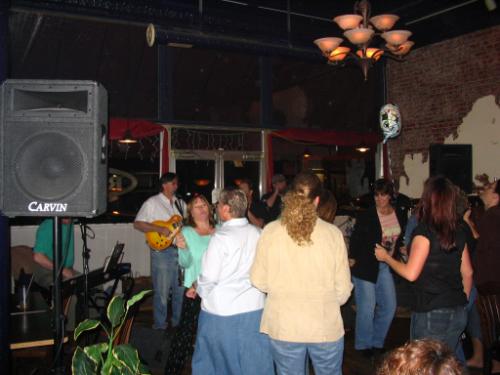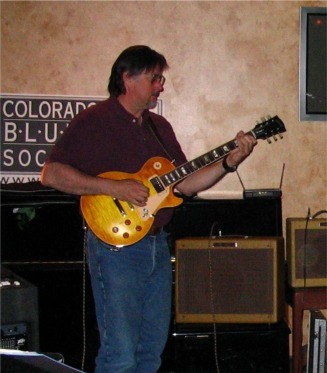 For More Information: Click Here


Back to the Main Page.